Outsource Photo Restoration Services
With Photo Restoration Services, PhotozWorld aims to help global clients in mending and repairing their treasured photographs. If a much prized or memorable photograph has been damaged, ruined accidently or simply faded and corrupted through age - we can restore it.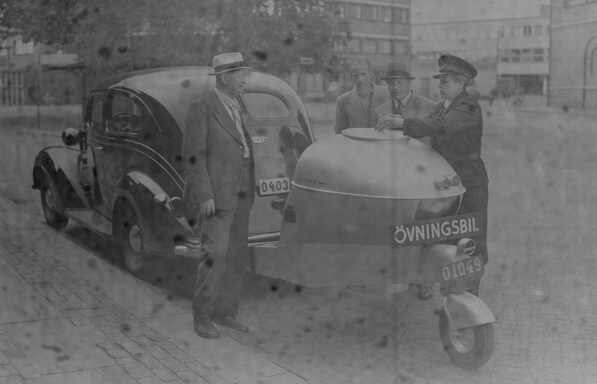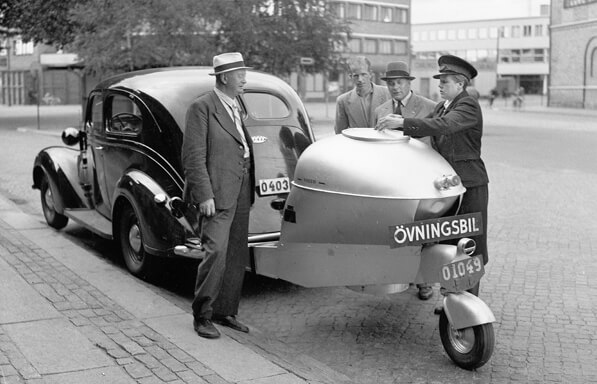 Our skilled photo editors are proficient at photo restoration. We take special care of your age-old photographs and fully well realize how valuable they are to you. We work at restoring your images that are partially damaged, washed-out or torn by the passage of time to their original brilliance. Our digital artists have the capability and access to the latest photo editing software and high quality scanners that help them precisely identify and fix damages caused by creases, dirt or stain, scratches, color wash and other blemishes. Order our Photo Restoration Services today!
Digital photo restoration necessitates meticulous attention, where even the slimmest deviance from the original can ruin your photograph. The processes of photo restoration, removing mold, dirt spots and stain, retouching and colorization calls for in-depth knowledge in photo editing, persistence and practiced hand.
Through our Photo Restoration Services, our expert image editors can:
Eliminate the dirt, fold marks, smears, cracks, scratches, impregnations, stains, traces of scotch tape, etc.
Restore the faded color tones and shades for an authentic new look
Correct the color balance and remove the paleness or yellowness
Highlight the details and bring them to the front
Tune up the sharpness, intensity, contrast and brightness
Eliminate the pen marks, ink or chalk stains
Restore the missing parts and areas from an image
Our photo restoration service is our most complex and comprehensive level of digital photo repair, and image editors at PhotozWorld are recognized experts in photo restoration. With our advanced photo restoration techniques, we can fix nearly any photo to their true state, even those impaired by fire, light, water, fungus, pets, or children.
We invest thorough and conscientious effort and the depth and keen interests of an artist into every miniscule bit of our work, making way towards new accomplishments. Old photo restoration is absolutely high-skilled handicraft!
Why outsource Photo Restoration Services to PhotozWorld?
Our technical experts and photo editors working on your image restoration are highly skilled in converting the black and white images to color, colored pictures to black and white, converting to sepia tones, adjusting the color, balancing color tones, tints, digital hand coloring, matching, sequencing, etc. Fresh color schemes, selective tints, modernizing the image, applying duo tones, tri-tones and four colors can lend the best effect to digital photo restoration. To further bolster the photo restoration process, we use contrast themes, color ageing, re-sequencing to formal or casual colors, and converting the glossy to matte finish or vice versa. For picture restoration services, we also amend the color shifts.
At PhotozWorld, we can restore just about any image. Why not email your image to us at info@photozworld.com and allow us to do a sample job? Get A Free Quote Now!
Contact Us – we would
love to hear from you!
Testimonials
Oh my God! Thank you thank you thank you so much! I thought I lost the beautiful pictures I once captured. You have not just returned my torn pictures in the best form, but have made them appear more than just perfect. I love it so much! I want to get some more pictures fixed soon.