Outsource Image Enhancement Services
PhotozWorld delivers a complete range of image enhancement services to help you convert dull, damaged and old photographs into high-quality, clear and eye-catching images that capture viewer's attention.
Taking pictures is all about capturing memorable moments on the camera. It happens just at the nick of time. However, there might be someone who can happen to walk into your picture and be a disturbance in the images. Even when the images are taken by professionals, there might be many reasons because of which the picture may end up being average and unremarkable. These can be the lighting or the variations in temperature.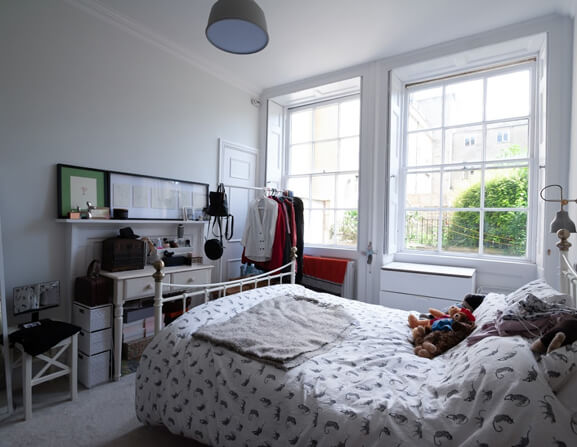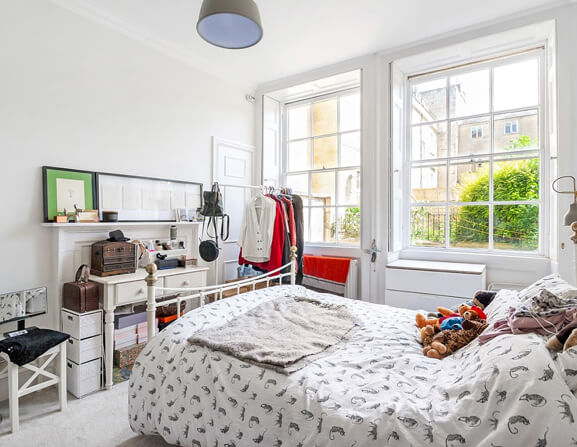 This is when our image enhancement services can come in handy! Our services are aimed at giving your photographers a professional touch.
Photo Enhancement Services at PhotozWorld
PhotozWorld holds extensive experience and technical know-how in converting ordinary shots taken by you into a brilliant one. Catering to photo studios, image editing agencies, digital photographers, eBook editors, real estate agents, online art galleries, web designers, webmasters, catalog publishers and others, our image editing professionals use high-end software and technology to make your images more vibrant.
PhotozWorld has the expertise on a wide array of services that range from the color balance, adjustment of saturation, correcting the density and brightness of pictures, to cropping, removing the noise and the blemishes, etc. We work on the trusted Adobe Photoshop CS3 software and make the best out of its powerful features and tools. We aim at providing high quality output.
Range of Digital Photo Enhancement Services provided by us includes:
Red eye removal
Damage repair
Teeth whitening
Cosmetic retouching
Changing the background
Image cropping
Balancing the colors
Adjustment of color and exposure
Adding creative effects
Balancing the colors
Correcting the shape and size
Removing the blemishes
Merging the photos
Removing the unwanted objects
Correcting the skin texture
Enhancing the features
Removing or restoring the elements
Improving and enhancing the face and body parts
Our proficient photo editing team enhances your pictures to provide new effects. We can change your pictures from ordinary to outstanding! You need not worry about the precious moments you have captured on your camera. We can even work on the blurred pictures and make them clear.
Why Outsource Digital Image Enhancement Services to PhotozWorld?
PhotozWorld is the leading provider of image and graphics enhancement services. We have been serving clients from all over the globe for more than a decade and a half. Our clientele, which includes more than 500 companies, have derived outstanding services in photo enhancement from us. We have acquired outstanding expertise in the following:
Density correction: There might be a lot of variations in the contrast and the color density of the images. This may happen because of the non-standardized digital printers. With the use of Adobe Photoshop, we work towards adjusting the density of the digital images, and ensure that the final result is uniform in density.
Color correction of the digital images: With the best of our color correction services, we are proficient at restoring and balancing the brightness, contrast and color of your digital images. We analyze the color gradients of your digital images and provide effective color correction.
Color cast correction: You might end up having unwanted color casts because of tungsten or fluorescent lighting, or fading lights. Our team can effectively eliminate the color casts caused by such effects and restore your black and white pictures to attractive density and contrast.
Cropping the images: Image cropping is a good way to make the images small without making it inappropriate. We, at PhotozWorld, can crop your images and make it suitable for all purposes. We can also correct the framing mistakes and edit all the distracting elements by cropping the images appropriately.
Blemish Removal: Freckles, blemishes, spots and sunburn can be a reason of turning off the customers. With our advanced make up techniques, we can remove all the marks and spots from your images. Our team retouches the images and makes it look flawlessly appealing.
Inserting/ removing the background: If you have a distracting background in your image, we can help you by removing it. Replacing the background with an appropriate one tends to enhance the effect of the image. We can also add elements to your background that suit your particular requirements.
We provide free job samples to help you gain insight into our operations and performance. You can contact us at info@photozworld.com or give us a call at +919910106665 for more details on our photo enhancement services.
Contact Us – we would
love to hear from you!
Testimonials
This is our second time working with PhotozWorld, and we are delighted with the results and service. They were able to work in a determined fashion, flexibly and personally. Not only we received volume discounts, good quality brilliantly retouched images, efficient and professional project manager, they were able to come up with solutions for all our apprehensions, real or imaginary in a timely manner.
I appreciate the level of efforts put in by you guys. Special thanks to the PhotozWorld  team, for all your great help!