Outsource Photo Retouching Services
The digital revolution seems promising for the photography industry. It emerged to make our lives simpler and more convenient, giving us possibilities that are beyond our imagination. But what if you have a tight schedule? What if you have hundreds of pictures to retouch? Outsource photo retouching services to PhotozWorld and take off a lot of workload from your shoulders and focus on core competencies while our experts enhance the quality of your images.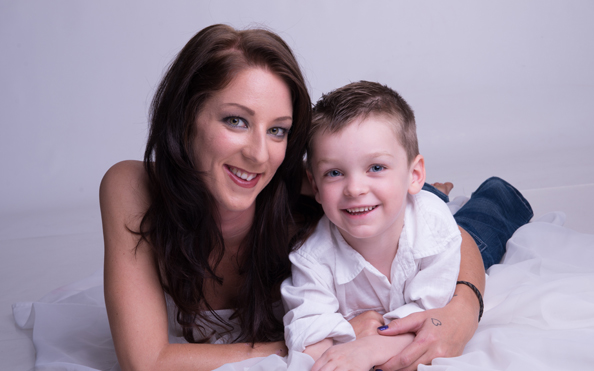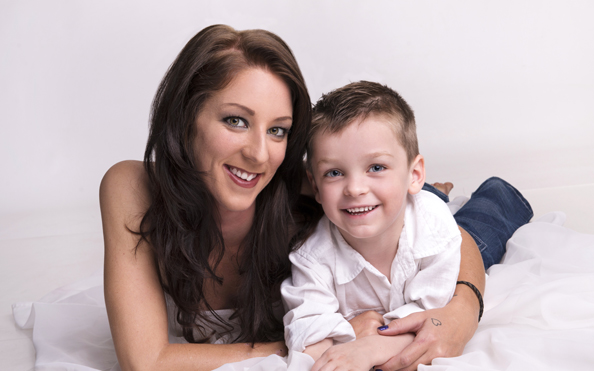 Photo retouching services are basically designed for photographers who do not want to go through the hassle of capturing the images as well as editing or retouching them.
Photo Retouching Services at PhotozWorld
We at PhotozWorld have a dedicated team of graphic designers that provides you the best photo editing and creative photo retouching services. Our designers are well-trained and can provide excellent photo collages. We combine our innovative ideas with our creative elements to enhance the common photos sent by you. Our services are delivered at a reasonable price and within a short turnaround time.  
Our designers are experts at:
Changing or modifying the background
Correcting the light and colors
Body slimming
Enlarging breasts
Adjusting the shape of the face
Hair retouching
Blemishes removing
Wrinkles smoothening
Skin retouching
Adding lip gloss
Whitening teeth
Eyelashes retouching
Repairing the old and torn photos
Photo slimming
These are some of the basic services we provide at PhotozWorld. We do much more than this!
Outsource Photo Retouching Services to PhotozWorld
We provide impeccable photo retouching services and have served hundreds of clients that include individuals, graphic designers, studios, image based online businesses and professional photographers.
With our rich experience and expertise in Photoshop manipulations, we have become the most preferred brand for photo retouching needs. With PhotozWorld, you can save your time and efforts, and get your needs accomplished at low rates. Don't worry about the quality of your image retouching output anymore! We provide quality professional retouching results.
With our affordable retouching services, we lead the line of those who provide professional photo retouching services. The range of services offered by us is given below:
Basic Retouch: We perform basic retouch and repairs, which includes red eye removal, eliminating pimples, wrinkles and blemishes, adjusting the color and contrast, stray hair removing, and other simple repairs.
Moderate Retouch: We fix the colors and adjust the contrast, repair overall lightening and darkening. We can sharpen the image and fix the digital facial works.
Major Retouch: We can manipulate your pictures and bring digital alterations in them. We can change the face, hair and modify other important features. Our designers are adept at changing photo background to any color, remove unwanted objects, enhance the colors, and clean up the entire picture.
You can have a look at the photo retouching and photo editing services at PhotozWorld:
Stock photo ready
Photo restoration
Photo colorization
Makeup retouching
People photo retouching
Image masking
Dust spotting
Color correction
Photo enhancement
Photoshop retouching
Photo editing
Clipping path
Raw conversions
Pageant retouching
Automobile photo retouching
Products photo retouching
Food photo retouching
Wedding photo retouching
Real estate photo retouching, and much more
The professional artists at PhotozWorld understand your pictures better than any kind of software can do. We treat your pictures with clever hands and sophisticated brains to deliver outstanding results. We provide free sample jobs to those who want to experience our services before deciding to outsource photo retouching services to us.
You can mail us at info@photozworld.com or call us at +919910106665 to know more about our photo retouching services.
Contact Us – we would
love to hear from you!
Testimonials
Thank you for doing the retouching work on my pictures and making them magical! The sky looks great and no one would ever come to know that the images aren't real. Wow! This is all I can say. Can't wait to work with you again. Thank you so much for your brilliant service.